The Last of the Beothuks : Shawnadithit or Santu?"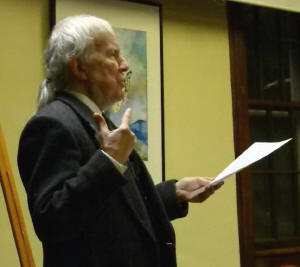 Guest speaker: Roy Wright
When: Thursday, February 18, 2016, from 19:30 to 21:00
Where: Centennial Hall
288 Beaconsfield Blvd, Beaconsfield, H9W 4A4
Lecture in English followed by a bilingual question period.
While most Canadians with historical curiosity or feeling will have heard of Shawnadithit and her poignant fate, very few will know the name of Santu, whose story was published in 1922 by University of Pennsylvania Prof. Frank G. Speck. He wrote the short monograph BEOTHUK AND MICMAC after meeting Santu, the last Beothuk still living a century ago among the Micmac of Conn River, Newfoundland.
This remarkable encounter was the result of Speck's perseverance and the mutual trust developed between this maverick ethnologist and the indigenous people, mostly Algonquian, that he worked with in eastern North America, from the Catawba of South Carolina to the Lenni-Lenape, Abenaki-Penobscot, Passamaquoddy-Maliseet, Micmac, and Naskapi-Cree of the Northeast as far as Labrador.
We will focus on this little-known part of the history of Newfoundland, tracing the earliest origins of these "Red (-Paint) Indians" to the earliest human hunters south of the last glaciation on the Canadian Shield.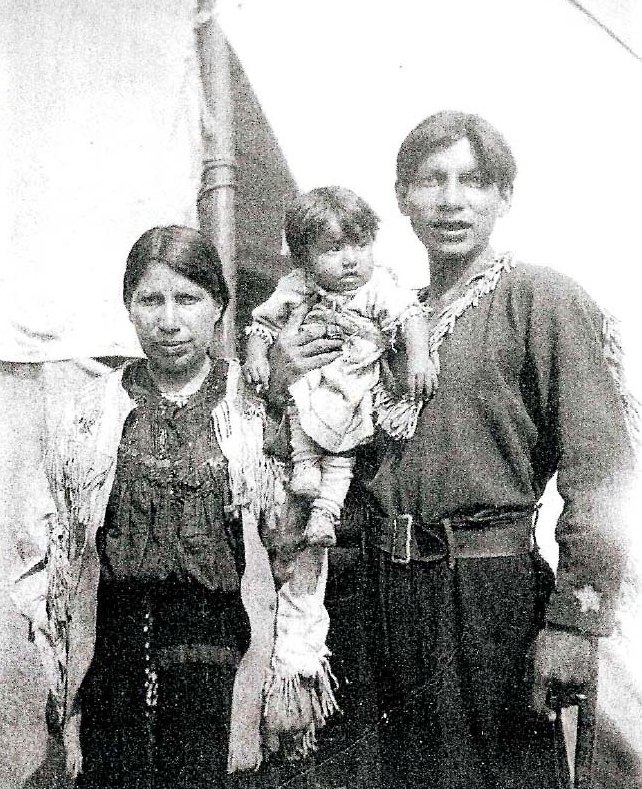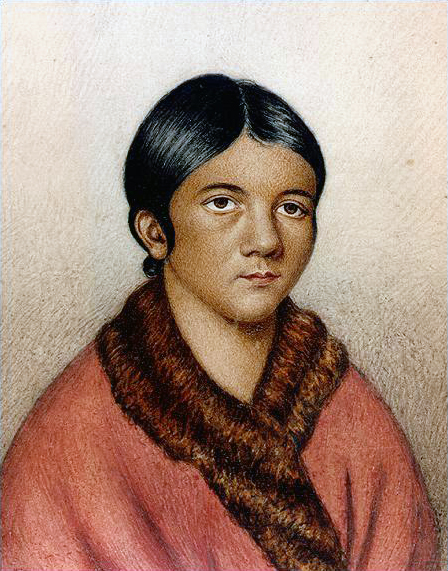 Santu Toney. Shanawdithit The son of Santu Toney and his family.
Photo Frank Speck 1910. Photo Frank Speck.
Courtesy of American Philosophical Society (4595a) Courtesy of American Philosophical Society (4595a)
A request has been made for anyone with musical talent to record an MP3 version of Santu's Song!
================================================