The Triple Lines of Evidence for Prehistoric Migrations:
Genetic, Archaeological, and Linguistic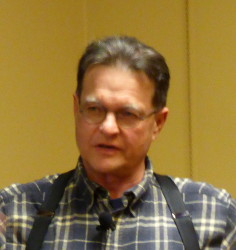 Guest speaker: Roy Keys
When: Thursday, March 17, 2016, from 19:30 to 21:00
Where: Centennial Hall
288 Beaconsfield Blvd, Beaconsfield, H9W 4A4
Lecture in English followed by a bilingual question period.
In the past decade and a half, the relatively new science of genetics has shed new light on the peopling of the world. Recent results confirm the archeological evidence for 2 major waves of migrations into Europe after the last ice age, and enable a reconstruction of the genetic history of the populations of modern Europe.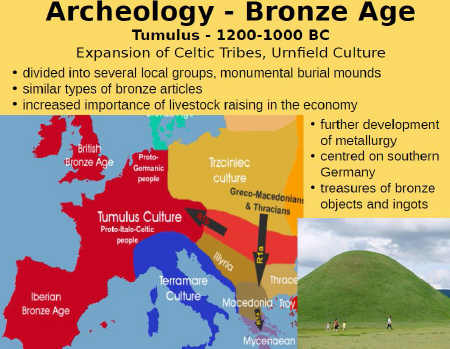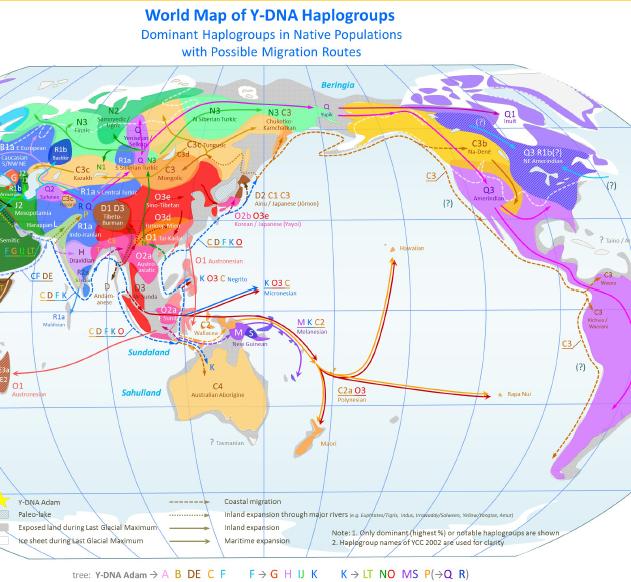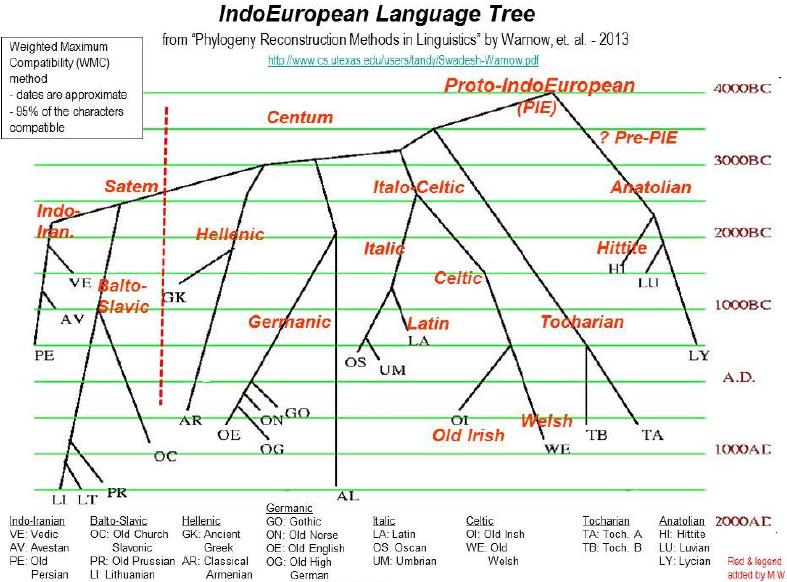 ================================================