The Long Sault on the Ottawa River: From Prehistory to Dollard des Ormeaux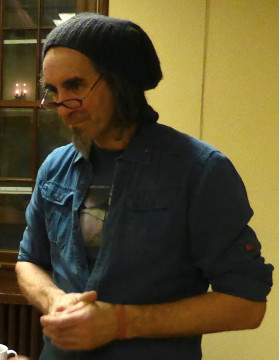 Guest speaker: Robert Simard, Historian and Storyteller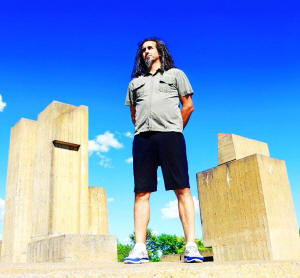 When: Thursday, January 21, 2016, from 19:30 to 21:00
Where: Centennial Hall
288 Beaconsfield Blvd, Beaconsfield, H9W 4A4
Lecture in English followed by a bilingual question period.
Historian at the Musée régional d'Argenteuil in Carillon, Robert Simard is a great storyteller. His presentation balances delicately between history and fantasy. There is a point for Mr. Simard when history develops into a full-fledged pageant, thereby transporting us to the frontier where dreams and memory meet and marry.
The lecture will focus on the prehistory of the Ottawa River, the movements of First Nations people around the Long Sault and the famous battle of 1660.
================================================