Migration, Genetics, and Social Stratification in Human Prehistory
Guest Speaker: Alex Kim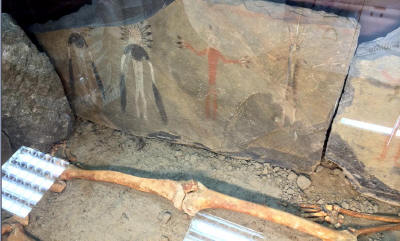 When: Thursday, May 19, 2016, from 19:30 to 21:00
Where: Centennial Hall
288 Beaconsfield Blvd, Beaconsfield, H9W 4A4
Video Lecture in English.
Alex Kim will give insights into human prehistory from genome-wide ancient DNA data and the emerging dialogue of genetics, archaeology, and historical linguistics. Focus geographically will likely be on North America.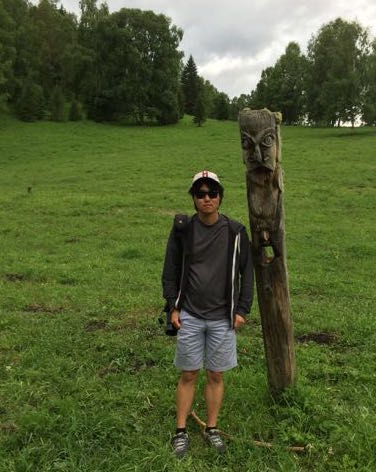 Alexander M. Kim
B.A. Harvard 2013 (Organismic & Evolutionary Biology; Uyghur language).
Research associate 2013-15, David Reich Ancient DNA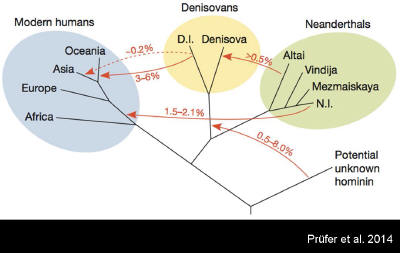 Laboratory, Dept. of Genetics, Harva
rd Medical School:
- exploring human population hist
ory using ancient and modern genetic data.
Ph.D. candidate 2015- in Archaeology, Dept. of Anthropology, Graduate School of Arts & Science, Harvard University:
- investigating questions of migration, admixture, and social stratification in the human past,
especially in high-latitude Eurasia & North America, but also in Central Asia & the broader Pacific world.
- hoping to synthesize genetic and other lines of inquiry (e.g., classical archaeology, historical linguistics)
for a more complete perspective on human prehistory.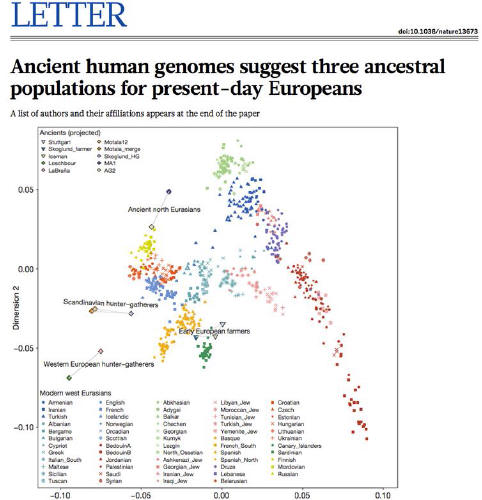 ================================================