Remembering the Great War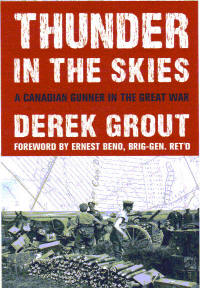 Guest speaker: Derek Grout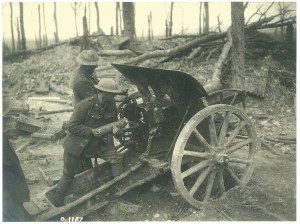 When: Thursday, September 17, 2015, from 19:30 to 21:00
Where: Centennial Hall,
288 Beaconsfield Blvd, Beaconsfield, H9W 4A4
Lecture in English followed by a bilingual question period
On November 11, 1918 the guns fell silent over the Western Front, and the Great War passed into history and legend. Author Derek Grout will explore the many ways we remember, almost a hundred years later, the most destructive war in history up to that time, and some of the effects of the war that defined the turbulent twentieth century.
He will also discuss his new book on the Great War, entitled Thunder in the Skies, published in 2015.
Copies of the book will be for sale at this event.
================================================