A Woman at War – Elsie Reford and WWI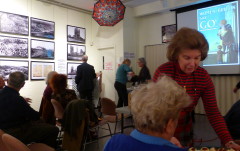 Guest Speaker: Alexander Reford

When: Thursday, November 20, 2014, from 19:30 to 21:00
Where: Beaconsfield Library
303 Beaconsfield Blvd, Beaconsfield, H9W 4A7
Lecture in English followed by a bilingual question period.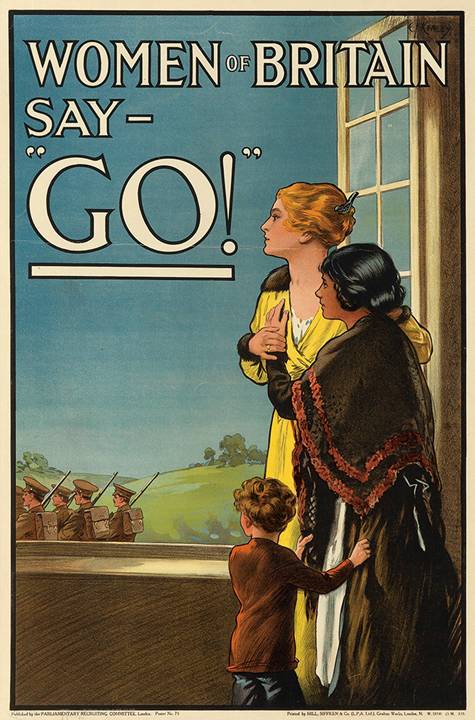 The women of Montreal took a leading role in the war effort that mobilized Canadian society from 1914 to 1918. Working in munitions factories, raising money for the Canadian Patriotic Fund, knitting socks for soldiers at the front, contributing to the political debates over conscription and waiting for the return of soldier sons or husbands - almost every woman in Montreal was touched by the First World War in some way.
Elsie Reford was in a unique position to contribute to the war effort. Her eldest son was an officer in the British Army, her brother Frank Meighen was the commanding officer of the 14th Battalion of the Canadian Expeditionary Force (the Royal Montreal Regiment), her husband was the agent for many of the vessels travelling with troops, munitions and supplies to Great Britain, her brother in law Dr. Lewis Reford was one of the doctors that formed the Royal Canadian Army Medical Corps (Number 3 Canadian General Hospital (McGill). She herself spent much of the First War in London volunteering as a translator of books by the German general staff into English for the War Office. Her cousin Arthur Meighen was the minister in the Borden government responsible for the Conscription Bill and one of the most controversial politicians of the period.
Through the wartime letters and speeches by Elsie Reford, her great grandson Alexander Reford will illustrate how Montreal responded to the war and present the debates that divided and united Montrealers during the war years.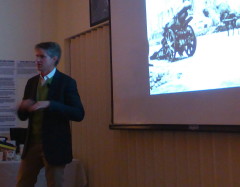 Alexander Reford is the director of Les Jardins de Métis / Reford Gardens. Educated at the University of Toronto and Oxford University he is the author of several books on Quebec history and gardens:
Des jardins oubliés 1860-1960,
Guidebook to the Reford Gardens,
Au rythme du train 1859-1970,
Elsie's Paradise – Reford Gardens,
Treasures of Reford Gardens - Elsie Reford's Floral Legacy,
The Metis Lighthouse.